One of the most capturing monuments in Mumbai's Kala Ghoda area, known for street arts and museums, is the Blue Synagogue. 
For those who are unaware, the Blue Synagogue or the Knesset Eliyahoo Synagogue was built in 1884 by Jacob Sassoon who was the grandson of former leader of the Jewish community in Mumbai, David Sassoon.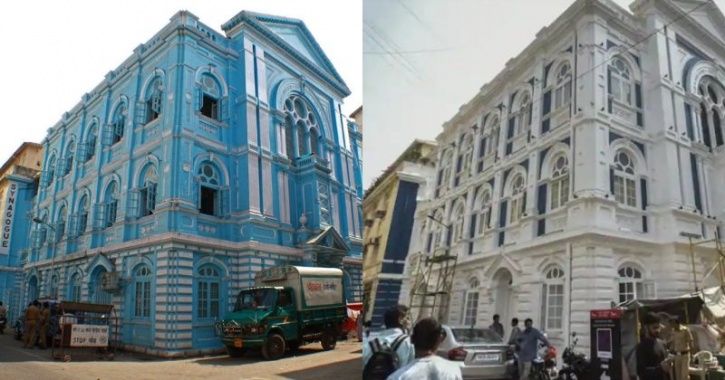 Source 
The synagogue was named after Jacob's father Eliyahoo Sassoon. But after two-year-long restoration work, the building now wears white and indigo paint.
Solomon Sopher, chairman and managing trustee of Sir Jacob Sassoon and Allied Trust, quipped to HT that…
#MeraMumbai #Mumbai #News

Read More »