Only those who are born out of hardship and see life through a kaleidoscope of problems can understand the pain of not having anything. 
Also read: 23-YO Makes Bricks Out Of Waste Which Are Being Used To Make Toilets & Roads In Rural Areas!
Meet Manish Advani, a marketing professional, and his friend Jayneel Trivedi, an architect who came together to form a low-cost eco-friendly house out of coconut shells.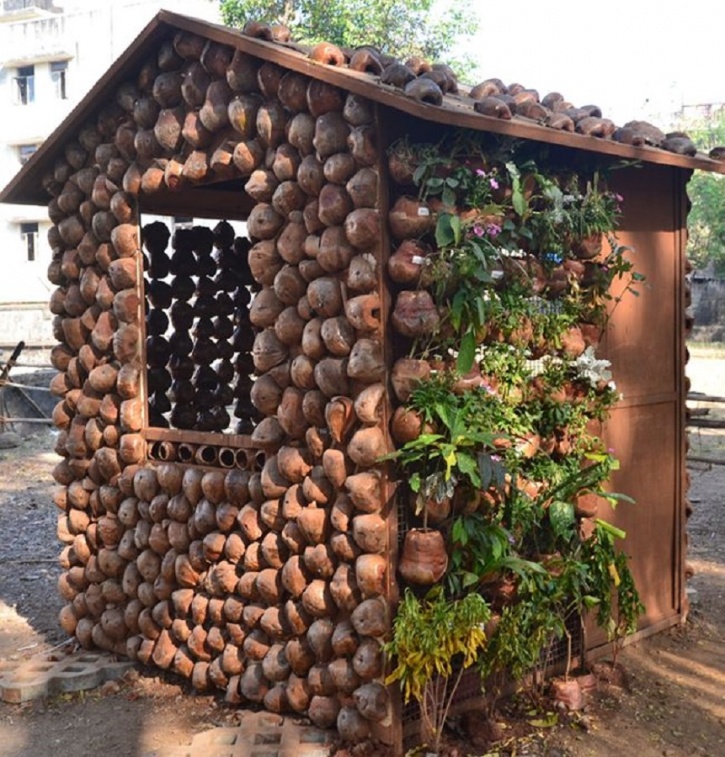 businesszoom
Manish led a life surrounded by Mumbai's garbage and has been trying to fight it day and night. He was tired of seeing heaps of debris around the city, his city and…